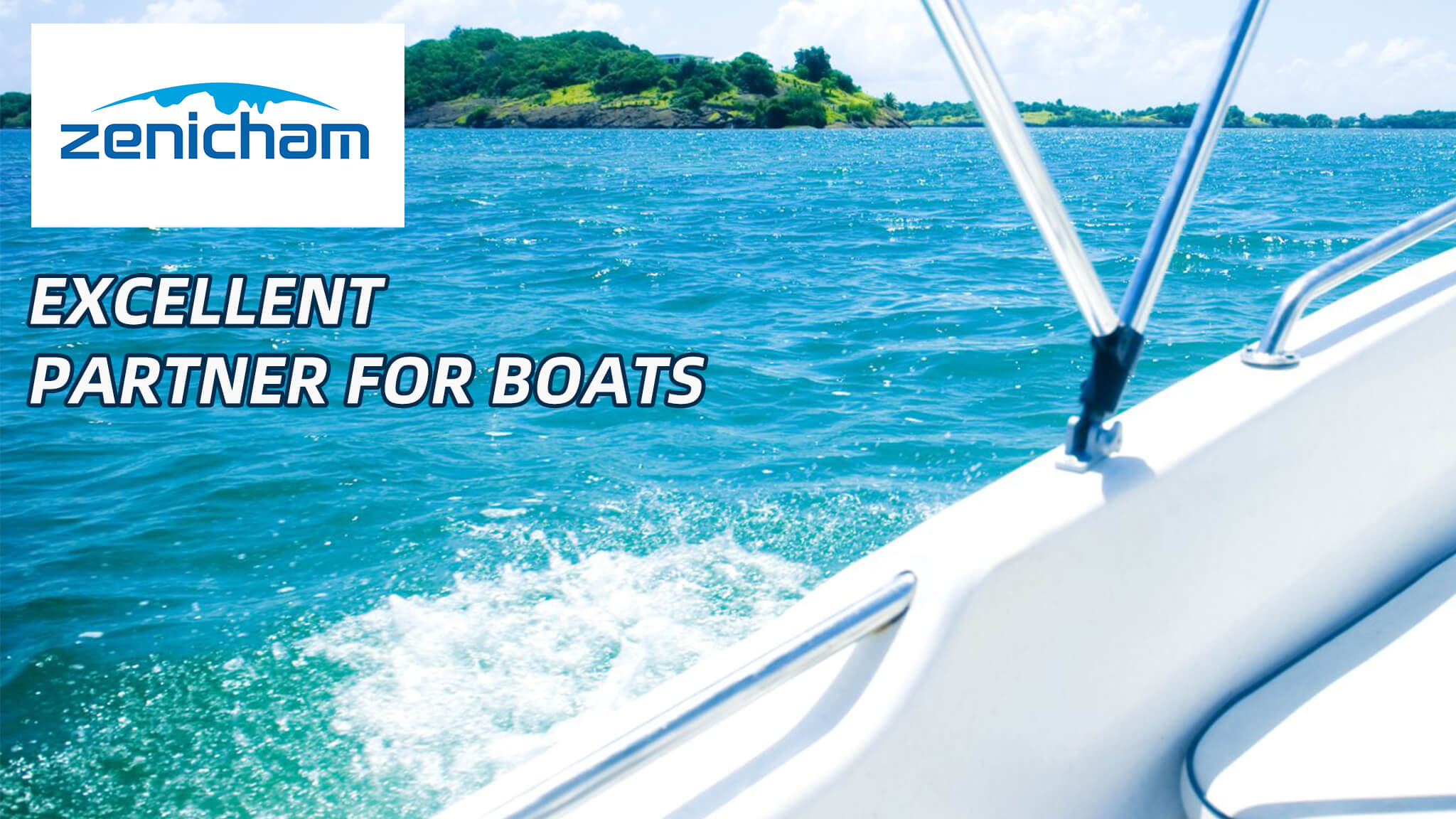 Boat cover,Kayak Cover,Jet Ski Cover,SNOWMOBILE COVER
Boat cover
Boat Cover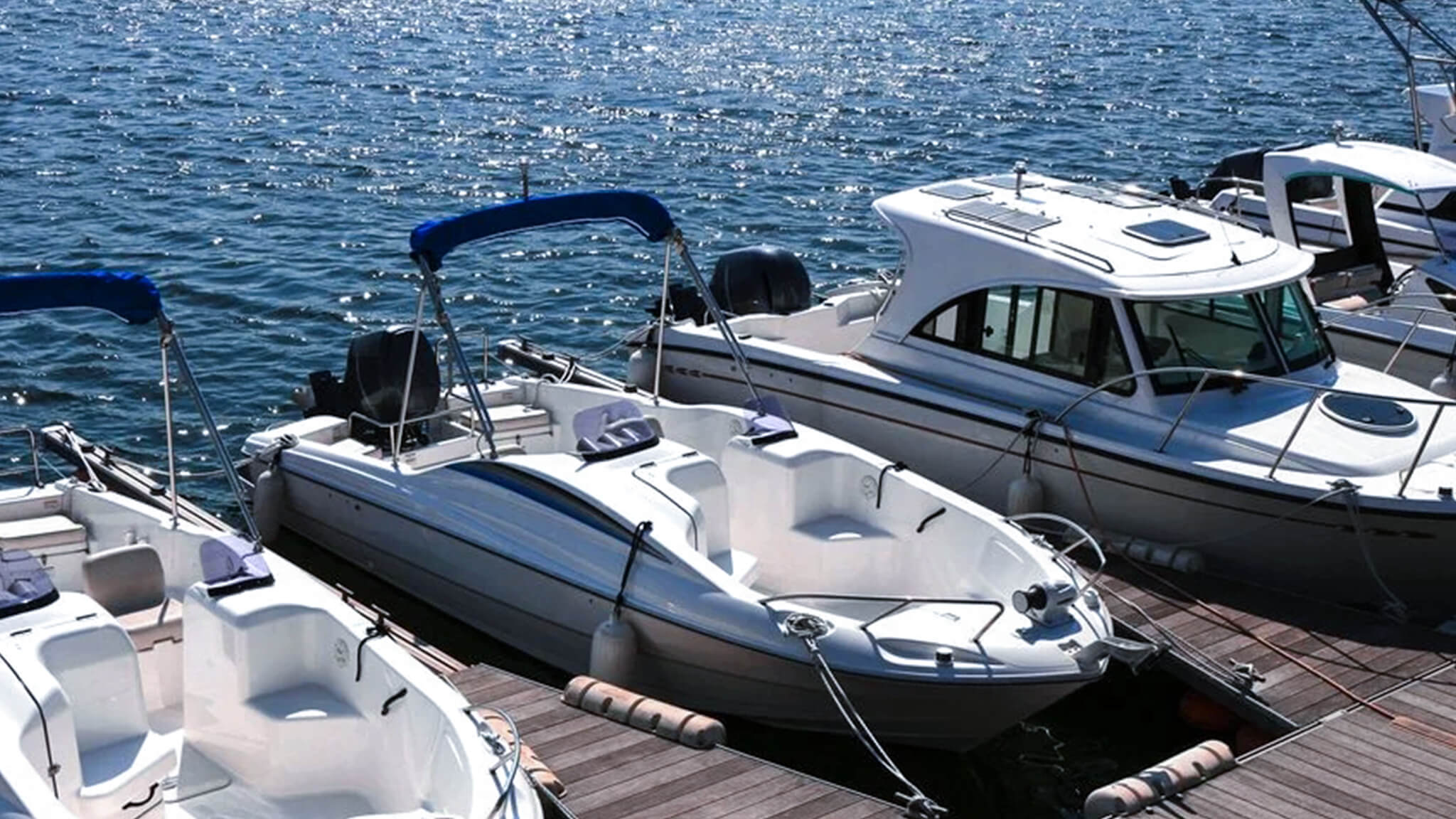 Exceptional jet ski cover, true to size,great initial quality and features
wow. We needed to replace hail-damaged, and aged OEM Yamaha covers...I had purchased similarly rated covers awhile back, and DO like them very much. it also has the great ventilation features for mildew control and trailerability. But what I really like about this item, is it came with zippered fuel access port...Not one, but one on EACH SIDE!
Saturday,April 8, 2023
Oversized. Definitely accommodate our kayaks
Just received & tried on kayak. Will be able to store paddle with it in winter. Too soon to comment on durability, etc. Will review again in a few months with observations One person found this helpful
Thursday, April 13, 2023

Quality material and good strap system
Good fit and excellent design,Held up on a road trip. Thicker than other cheaper covers. We are glad we went with this one.
Wednesday, April 5, 2023